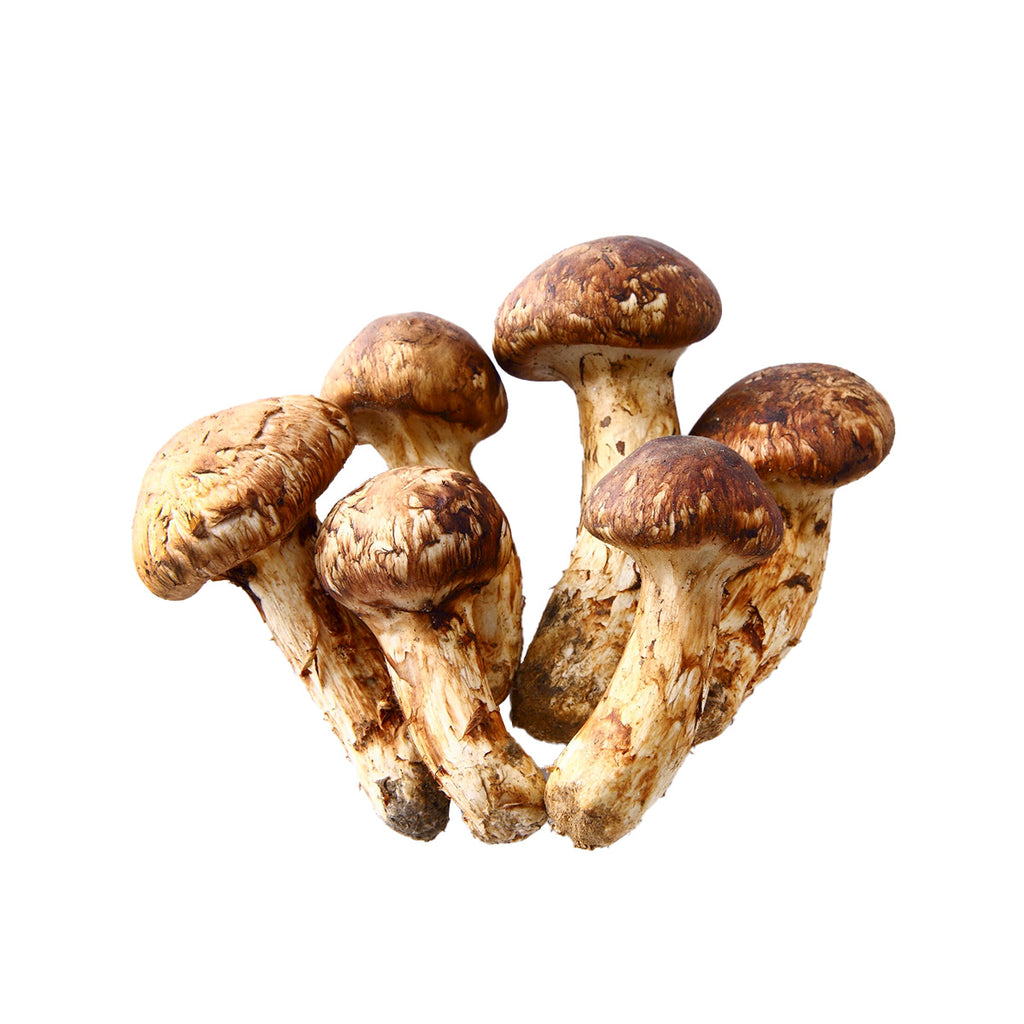 Japanese Matsutake Mushroom (1 box)
Feature:
Matsutake mushroom is the top rank of all the mushroom in Japan as it only naturally grows in forests (mainly in Hokkaido and Iwate) with abundant sunlight, and could not be cultivated on a commercial scale. Indulge yourself with the fresh matsutake grilled or steamed, in soup, in rice, or as tempura.

1 box, 150-200g
Pre-order Arrangements
Pre-order Period: 6 Sep 2023 - 30 Sep 2023
Delivery Service Available
Delivery Period: around 2 weeks from the order date
Terms and Conditions
Notification of delivery arrangements will be sent by

 

city

'super 3 days before delivery.

Should the merchandise be found detective, please notify us within 2 days after delivery. Exchange or refund of merchandise will be arranged. The exchange 

or refund

 

procedure will take about 1-2 weeks.

Please refer to

 

here

 

for more details.
Keep refrigerated
*Photo for reference only.