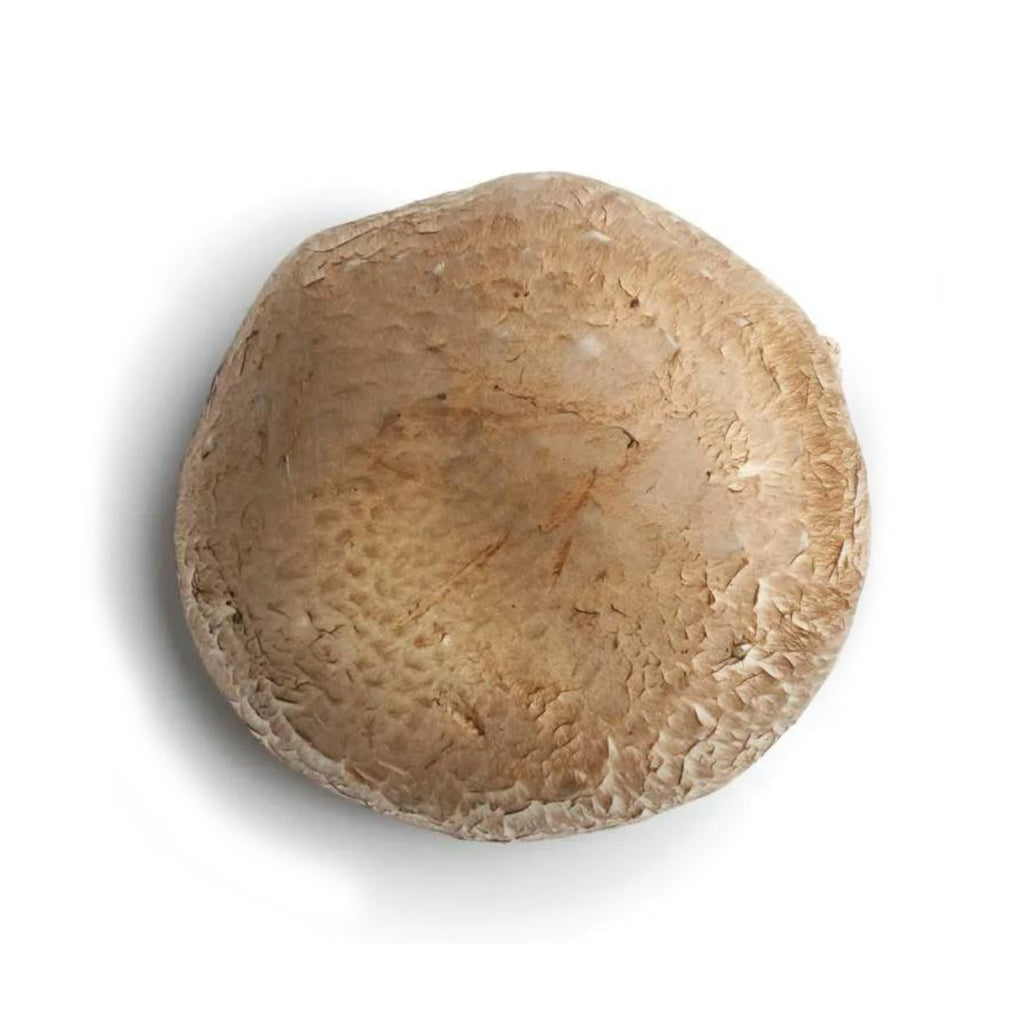 Local Organic Mushroom (Giant Portobello) Size 12-14cm (1pc)
Feature:
Finding mushrooms with a diameter exceeding 12 cm is exceptionally rare. This mushroom is cultivated locally on farms, guaranteeing freshness without the requirement for air transport, thus promoting environmental sustainability and reducing carbon emissions. The exceptional freshness of this mushroom contributes to its robust and intensified flavour profile.
Pre-order Arrangements
Pre-order Period: 7 Sep 2023 - 30 Sep 2023
*city'super store pick-up service only. This product cannot be purchased together with other products.
Delivery Period: around 2 weeks from the order date
Terms and Conditions
Notification of pick-up arrangements will be sent by

 

city

'super 3 days before pick-up.

Should the merchandise be found detective, please notify us within 2 days after pick-up. Exchange or refund of merchandise will be arranged. The exchange 

or refund

 

procedure will take about 1-2 weeks.

Please refer to

 

here

 

for more details.
*Photo for reference only.