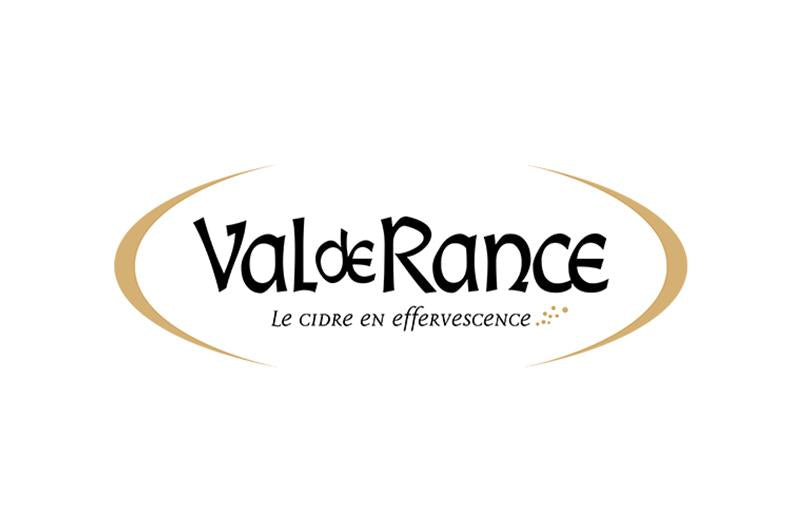 VAL DE RANCE
For more than 60 years, our cooperative Les Celliers Associés has a unique cider knowledge which associate tradition and innovation.
Brittany is one of the biggest producing area for cider, especially due to a special climate , providing a typicity of soil, and as a result offering richful cider apples, full of sweetness and aromas.
Producers & all Val de Rance Team is working together with passion and authenticity since 1963.
Sorry, there are no products matching your search