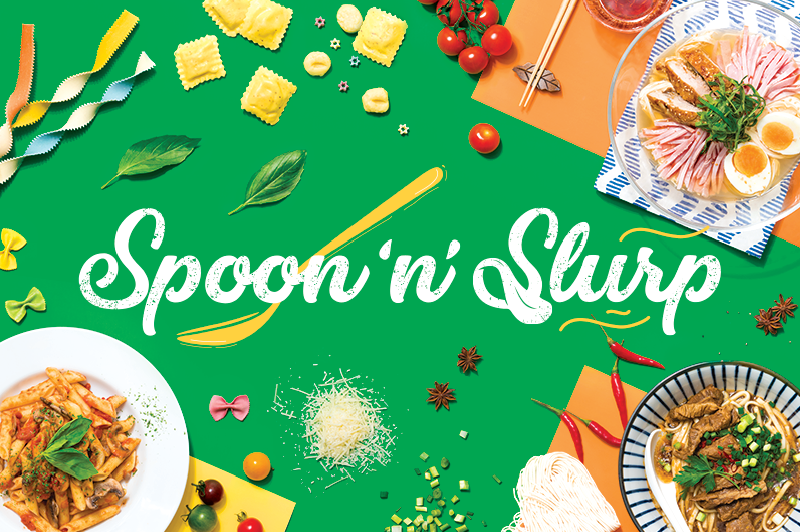 SPOON 'N' SLURP 麵食主義
With the increasing variety of noodles available, they're no longer just a cupboard staple but can also be a sought-after delicacy.
Whether it's Italian pasta, Taiwan noodles or Japanese soumen, we've all become more discerning about the flavour, texture and shape of the noodles we cook at home, how they're served with soup or sauce, and even how they look in a photo.
Discover our noodle recommendations from East and West, and enjoy an authentic noodle meal.
麵食的選擇愈來愈多元化,除了作為主食之外,麵類已演變成一種美食享受。無論是意大利粉﹑台灣牛肉麵,抑或是日本素麵,自家煮食愛好者對其味道﹑質感﹑形狀﹑湯底或醬汁,以至整體賣相的追求同樣講究。
city'super嚴選多款亞洲及西式麵食推介,為您帶來完美麵食新主義。
Sorry, there are no products matching your search