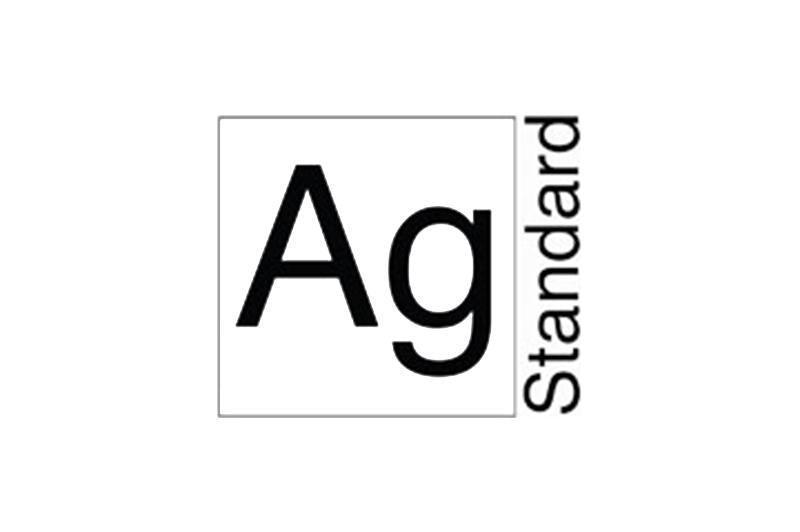 AG STANDARD
Our goal is to maximize your satisfaction by making only as much as needed. You can rest assured your package will arrive fresh.

We take our time to guarentee the best flavor. Have you ever heard slow cooked and had a thought other than yum?..... us either.

Every nut cooks best at a different temperature. Our roasts are controled with precision accuracy for amazing flavor.
Sorry, there are no products matching your search